Our references from Google
Thank you for looking after our Bichon Frize over the holidays. We appreciate your family and very nice environment and friendly personal approach. I highly recommend your hotel.

Bára Hlávková
We were very satisfied with the services of Mrs Matyášová. She has a friendly approach. The environment for dogs is great, with a large garden and our female doggy Belinda left satisfied. The next time we travel somewhere again, we will use the services of Mrs. Matyášová for sure. Thank you.

Michal Grunt
We would like to thank you for taking care of our dog Dasty, who has spent 4 days in the hotel. The environment is very nice, large spacious garden, nice owners. Dasty enjoyed the stay.

Renata Drozdová
Before Christmas I left my dog at Mrs. Matyášová's hotel. And it was a great decision. The dog was in good hands. I highly recommend her services.

Dominik Procházka
---
We thank Mrs. Matyášová and her great team for looking after our French bulldogs. They didn't even want to go home from the hotel. Very beautiful spaces with a large garden and a professional approach. We highly recommend and will surely book another stay.
Marek Zumr
Entrusted Mrs. Matyášová with a dog for the weekend due to a trip abroad. I am very satisfied with the approach and service, I definitely recommend it.

Václav Melichárek
---
Our dog Dobby really enjoyed it here. He was well cared for and we shall use the services again. Thank you Pes Hotel Holiday! David Reid.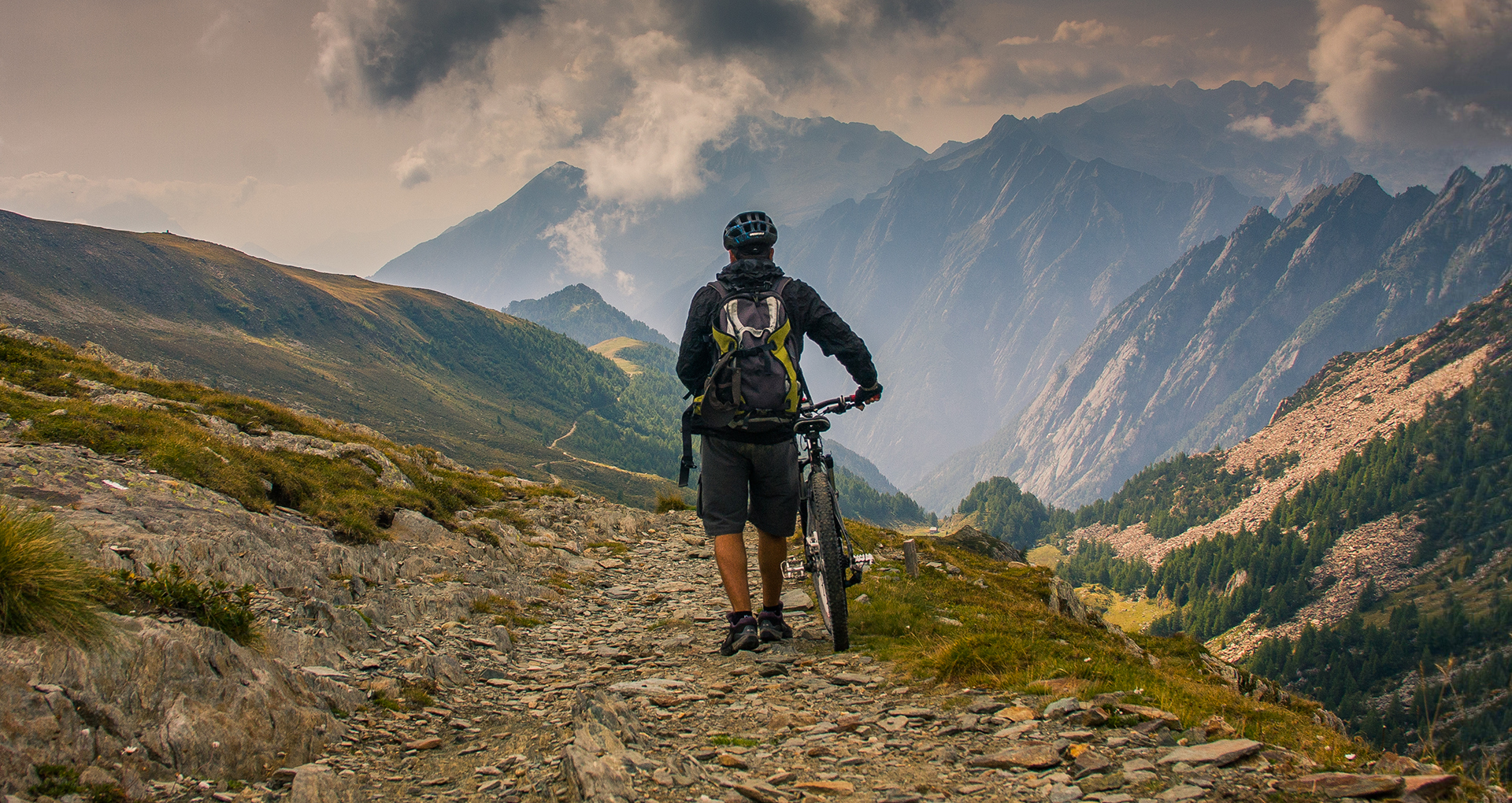 Our Igorek has spent a beautiful weekend in the hotel, he really enjoyed it, because there was only one more guest with him, with whom he had gotten along. We were very satisfied and next time we will be happy to use the services of the hotel again.
Miroslav Feix

We use the services of the Holiday hotel regularly and we are very happy customers. But the one who is the happiest is our dog Charlie. The personal approach of the owners and the home environment is the best we can wish for. We recommend 100% the dog hotel Holiday.
Michaela Čermáková

We can recommend Hotel HOLIDAY together with our dog Back. He is really well - cared for.
Kateřina Pospíšilová.